Metal & Vinyl – a soft launch
Today I'm introducing Metal & Vinyl!
Metal & Vinyl is my newest Etsy shop (that makes three now), and I plan to supply local sewists and bagineers with cool stuff that you probably haven't seen anywhere else. If it's quirky, I'm going to try and stock it!
I love my local stores, and I'm a big fan of Emmaline, so this isn't an attempt to muscle in on the great products they sell, rather I want to diversify the options that are available, especially here in Canada. If it looks cool, and I've not seen it before in one of the other retailers, it's something I will consider.
I'm starting small, there's only a few listings there, but if it takes off, I can buy more! I'm not happy with the glitter vinyl samples I've had just yet, but the plan is to stock those and also high gloss vinyls.
I have these awesome bird turn locks….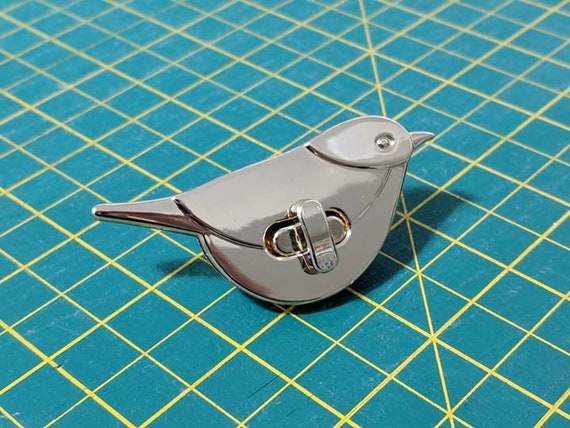 And these iridescent large studs that can be used as feet, or just decoration! These have been bestsellers so far.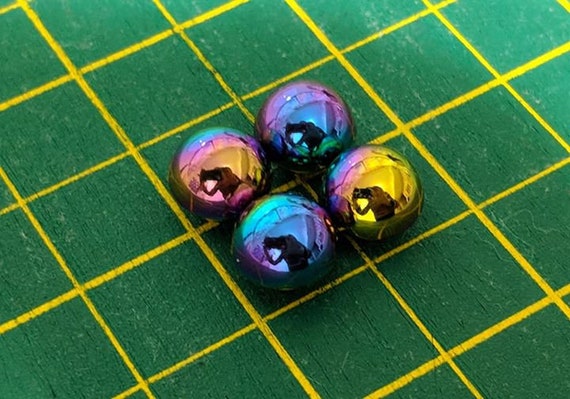 Interesting large snaps…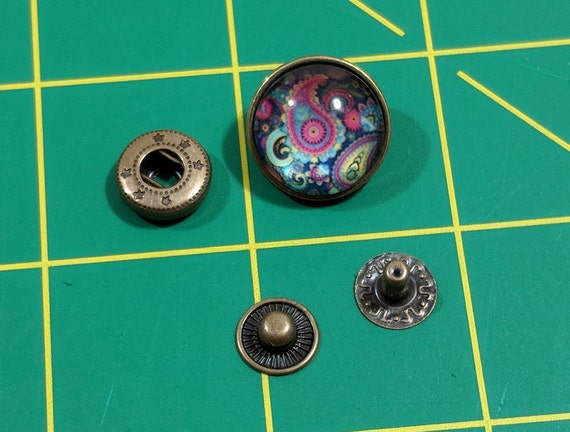 Skull rivets…
Retro style zippers….
On my radar, I have some cool textured and printed vinyls, and some other interesting hardware, iridescent sliders and zippers that look like metal but are actually plastic teeth. The more I sell, the more I'll be able to reinvest into new stock!
Tell your bag making friends!