Stuff from market
I didn't go to Quilt Market, however I lived and breathed it through Instagram many times a day over the weekend. For me these are the highlights and the must haves!
Of the Cotton + Steel collections, I think Melody Miller's Picnic Play is my favourite. I like the plastic flower print and the apples.
But I also like the bowling scoresheet one by Kim Kight. Little piece of my history right there.
Pink Castle Fabrics Brenda's Pie Making Day line intrigues me…
Zen Chic has two (three?) new Moda lines, my favourite being Ink
Erin Michael has some more paint by numbers in a range called Purebred. I'm not sure if I actually want any of these or not though… maybe just the main print?
Elizabeth Olwen Floratopia Corduroy from Cloud9- a skirt from this please!
And Cosmo have some bear prints…
More bears from Lewis and Irene coming in September with a range I NEED called Big Bear, Little Bear!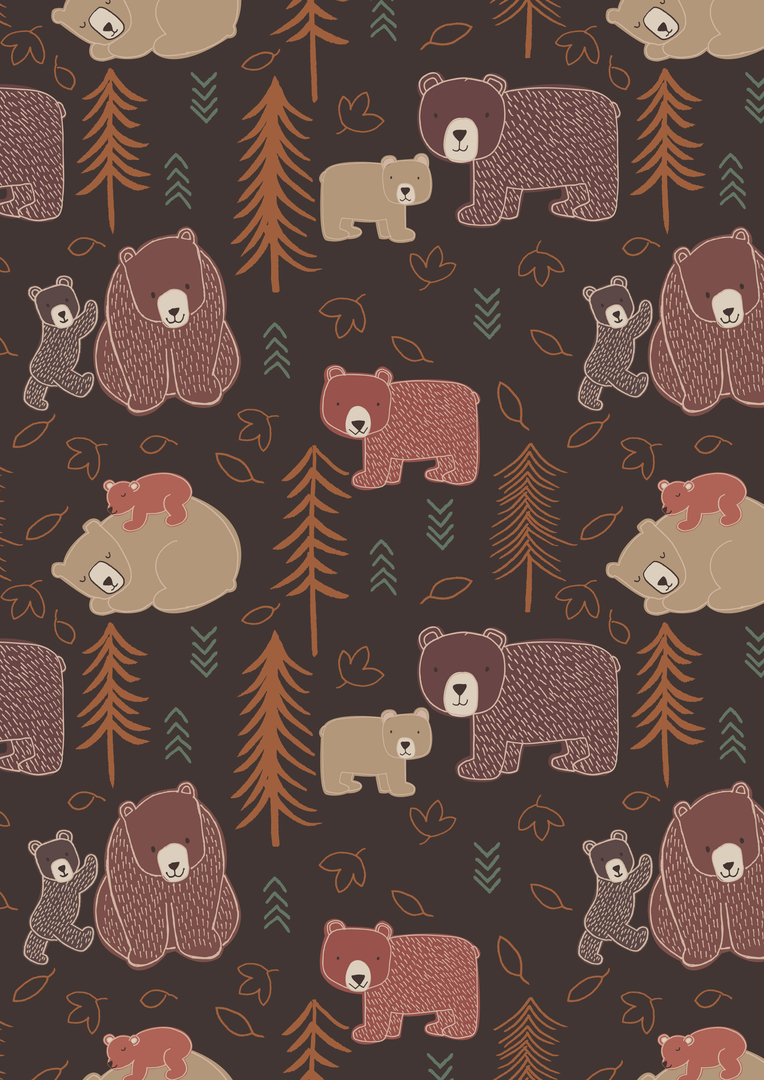 Oh and most importantly of all to me are more Charley Harper prints coming this Winter from Birch in a range called Maritime, including these!