Upcoming fabric I'm excited about
There are some amazing lines coming out soon, and it's not even Quilt Market yet! Here's some stuff I found for preorder on Etsy that I am excited about…
(BTW all these pictures are pinched from Etsy but if you click the links they go straight to the shops selling these ranges by pre-order).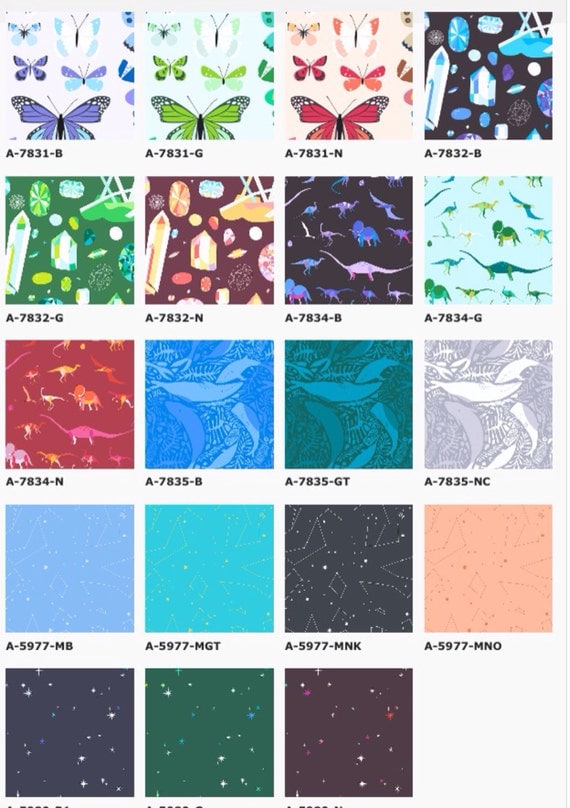 Natural History by Lizzy House – I hate butterfly prints, but I totally need a dress or top made from that red dinosaur print!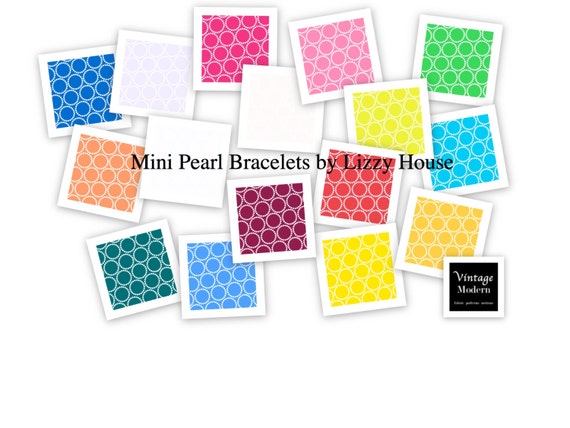 Mini Pearl Bracelets – yes more Lizzy House and I need them all! I have it on good authority that these are about the size of an old 50p coin… cute and highly useable.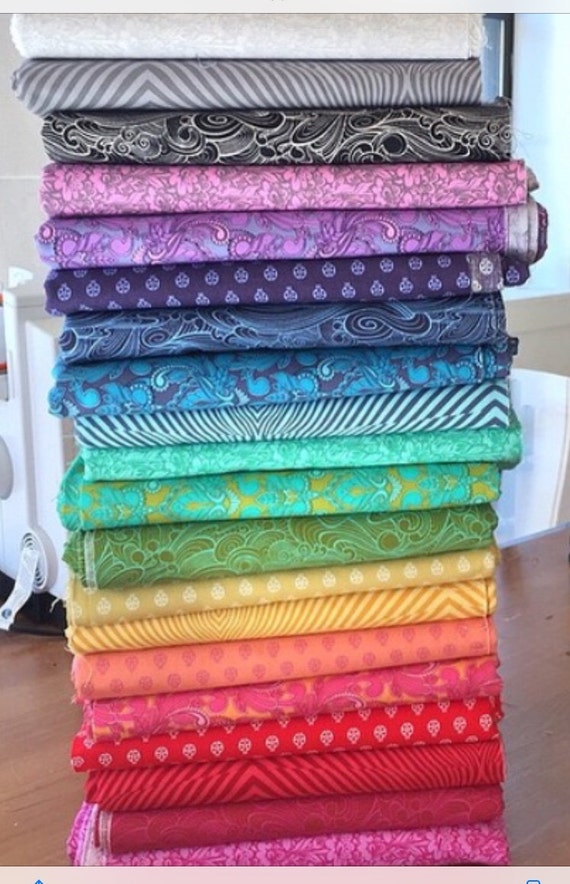 Tula Pink's True Colors – whilst not a huge Tula fan, I am a fan of the different True Colors ranges that come out of Freespirit because I love a blender. The moire effect prints and the waves are the ones for me.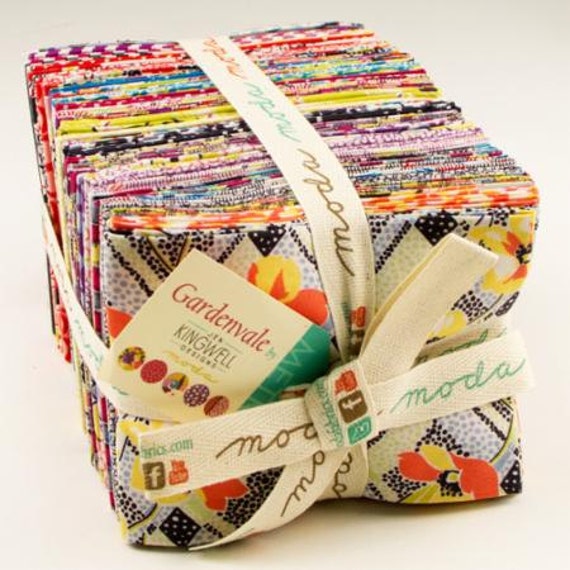 Gardenvale by Jen Kingwell, obviously. Not much to add there because this is a range everyone on Earth is waiting for.
What have I missed off the list?